Farmhouse in Tuscany
Villa Scannagallo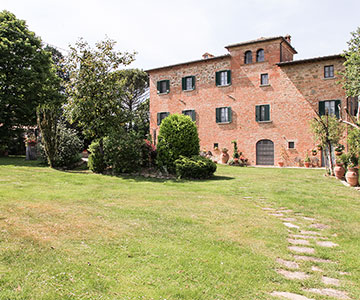 Villa Scannagallo is a dream, cosy and comfortable location, surrounded by nature, located in Tuscany near Foiano della Chiana, and offers many services to its customers. Swimming pool, Wi-Fi, local produce and a dedicated and passionate staff who will not let you miss anything during your stay. It is the perfect place, not only for a short break or holiday, but also for incredible parties for you or for your children.
the villa
Location
Strategic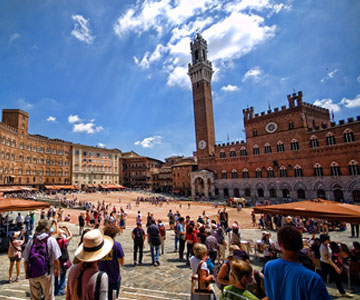 The location of the villa allows you to reach beautiful cities of art such as Cortona, Florence, Siena, Perugia and Assisi in less than an hour, and enjoy the unspoiled natural surroundings of Val di Chiana while being comfortably seated on the terrace, or maybe walking in the narrow streets that connect the villages nearby.
The territory
A Holiday Immersed in
HISTORY AND BEAUTY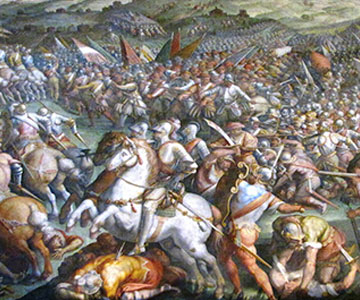 You can discover the close contact with the history that Villa Scannagallo and neighbouring countries share: Villa Scannagallo is named after the historic battle between Siena and Florence that was fought in the 1500s, which is re-enacted from time to time by the locals. Moreover, Giorgio Vasari, a famous artist of that time, dedicated a fresco to this fight, which is now kept in the Palazzo Vecchio of Florence.
the History